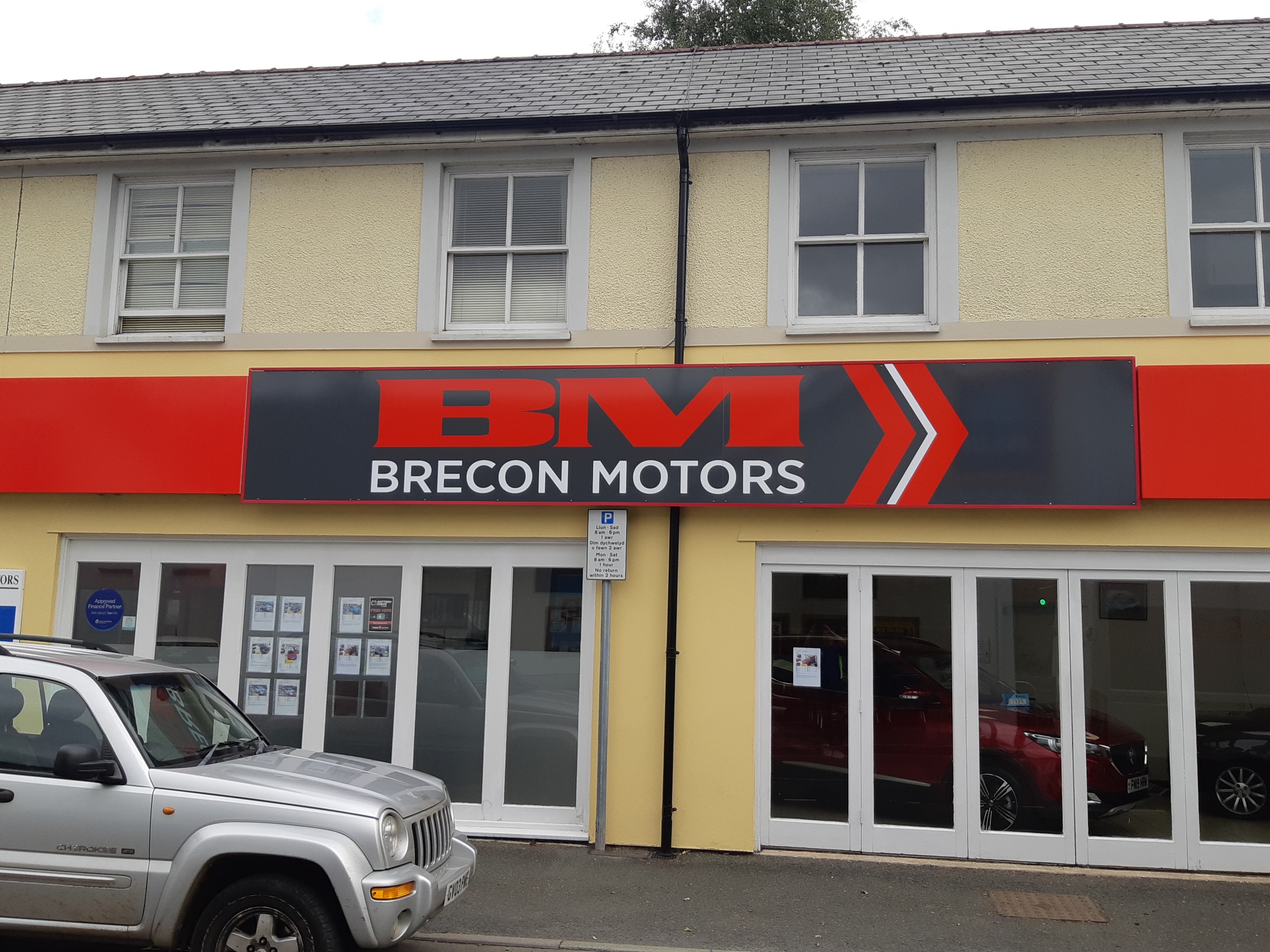 Signs in Welshpool
C.S.G Signs – Exhibitions – Events – offer signs in Welshpool for a multitude of purposes, from Vehicle Livery to Promotional material and banners, we've got you covered!
C.S.G Signs has been making signs for 20 years. In that time we have provided signs for Cycles, Cars, Vans, Lorries, Coaches, Boats, Planes and even Helicopters! As well as Shop and commercial building signage.
Our Services
Vehicle Livery
Shop Fascia Signs
Full Colour Vinyl Printing
Full Window Frosting
A-Boards & Banners
Golf Course Signage
Promotion & Exibition Signage
Rally Plates & Event Signage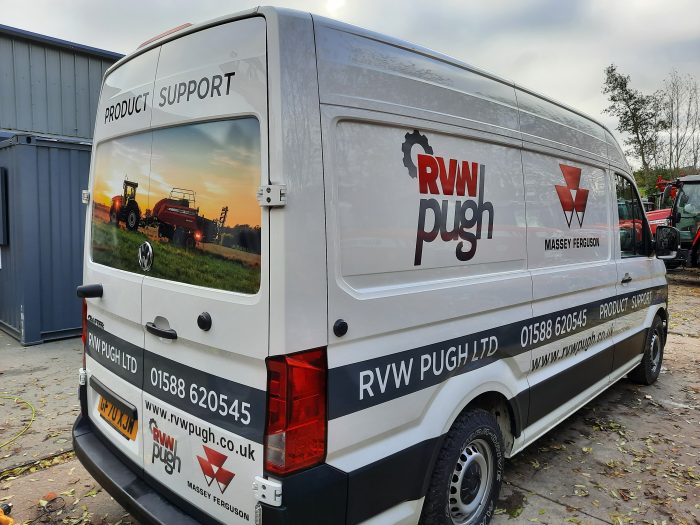 Vehicle Livery
We'll supply you with eye catching livery for your vehicle, whether it's a small delivery van, large panel van or even a large HGV or Coach.
Vinyl lettering or digital images can be used to make your vehicle stand out for your competitors. See our gallery for samples etc
Shop Fascia Signs
If it's a shop fascia sign you require, we can supply that for you, on various materials. We mainly use aluminium composite board (dibond or similar) for a quality durable end result. We can supply fascias on foamboard although we do not advise our customers to use this option. Traditional vinyl lettering can be used, or for something more vibrant and cutting edge, we can digitally print pictures and striking graphics to make your shop really stand out on the high street.
Event Signage
Whatever your event, we can supply you with your event signs. For short term use, we would advise correx (estate agent board). this is a suitable product for your short-term signage requirements, due to its light weight and cost-effective price. Either vinyl lettering or digital images can be used to promote your event with great effect.
Banners
Banners are a great way to promote your business, whether it be a local event or outside your business. They are easy to fix with eyelets all round and rolled up take very little room etc unlike the large rigid fascia signs. Again, we can digitally print direct onto banners, so if it's a picture that paints a thousand words that you're after, we can put it onto a banner for you.
A Boards
We supply high quality A – boards, either lettered or printed to your requirements. The choice of A boards, clip frames folding signs is vast. We are happy to quote on any of these for you and have a large range in out catalogue for you to view. Most manufactures now powder coat their signs for excellent long-term use.
Labels / Rally Plates
Labels / Rally Plates on our Wide Format Digital Printer, we can supply any kind of label or rally plates. With our print and cut capability, complex shaped stickers/labels can easily be printed, and contour cut for a professional look.
Art Canvas
If you have a great family photo you've taken on a holiday and have always fancied it on canvas for your home to remind you of that great vacation, we can print it out onto art canvas for you. Simply supply us with your cd or memory stick with the image, and you can take the finished item home.
Digital Printing
Digital printing is the latest way the signage industry has gone, whether it's a van wrap, posters, event/exhibition signage, we have a state of the art Wide Format Mimaki Printer that get fantastic detail onto vinyl/banners etc. also we have a polar sign laminator to protect the image for outdoor use, so your signage looks as good in 5 years as the day you had it.
So, if you're looking for bespoke, high-quality signs in Welshpool and the surrounding areas across Wales, please get in touch with one of our friendly team and we can discuss your needs and find the perfect signage solution.